To run a small business should not take longer than running your own client's projects, otherwise, there is a problem somewhere!
I am referring here to the dreadful end fo the month that so many business owners fear and are stressed about because they have to produce their invoices.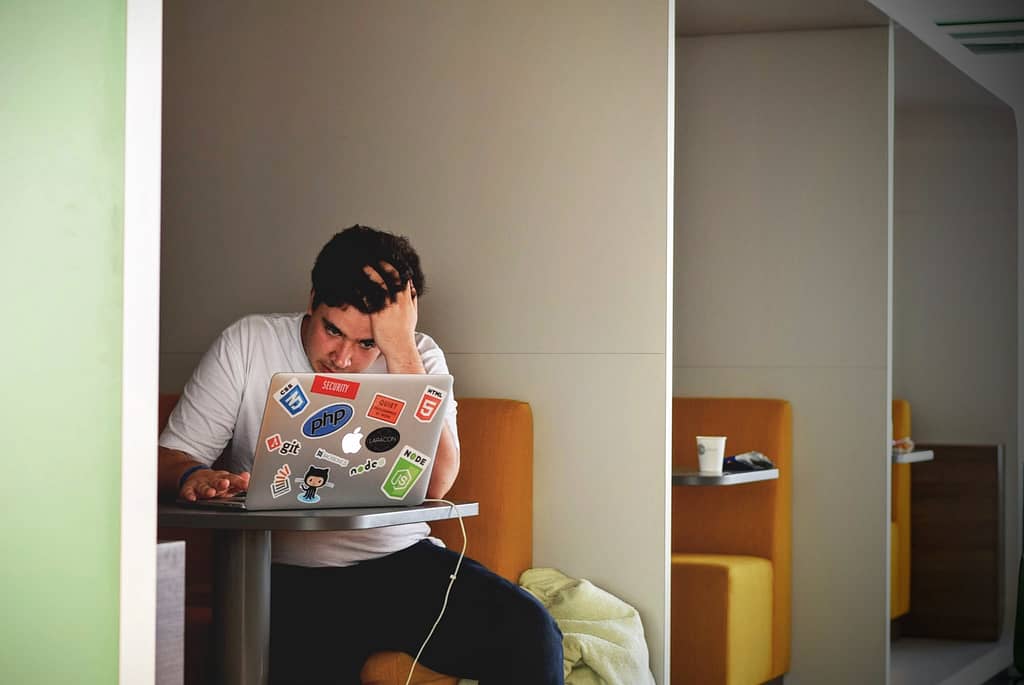 Why are they stressed?
because they often have to work for clients ("working in their business") and at the same time they need to collate the services and products they worked on into a justifiable note to each client.
this task should be a piece of cake!
An accounting portal to remove that stress
It has been years that I use an online accounting portal and a mobile app where I input each time I work on a task. At the end of each month, I just have to log in to my portal and generate an invoice for each client. All the tasks for that project and client are automatically added to the invoice, regardless of how many staff is adding timesheet for that project. Done!
A platform, workflow and ecosystem to improve daily tasks are what I enjoy to bring to my clients and therefore I applied it to my personal productivity and business for years.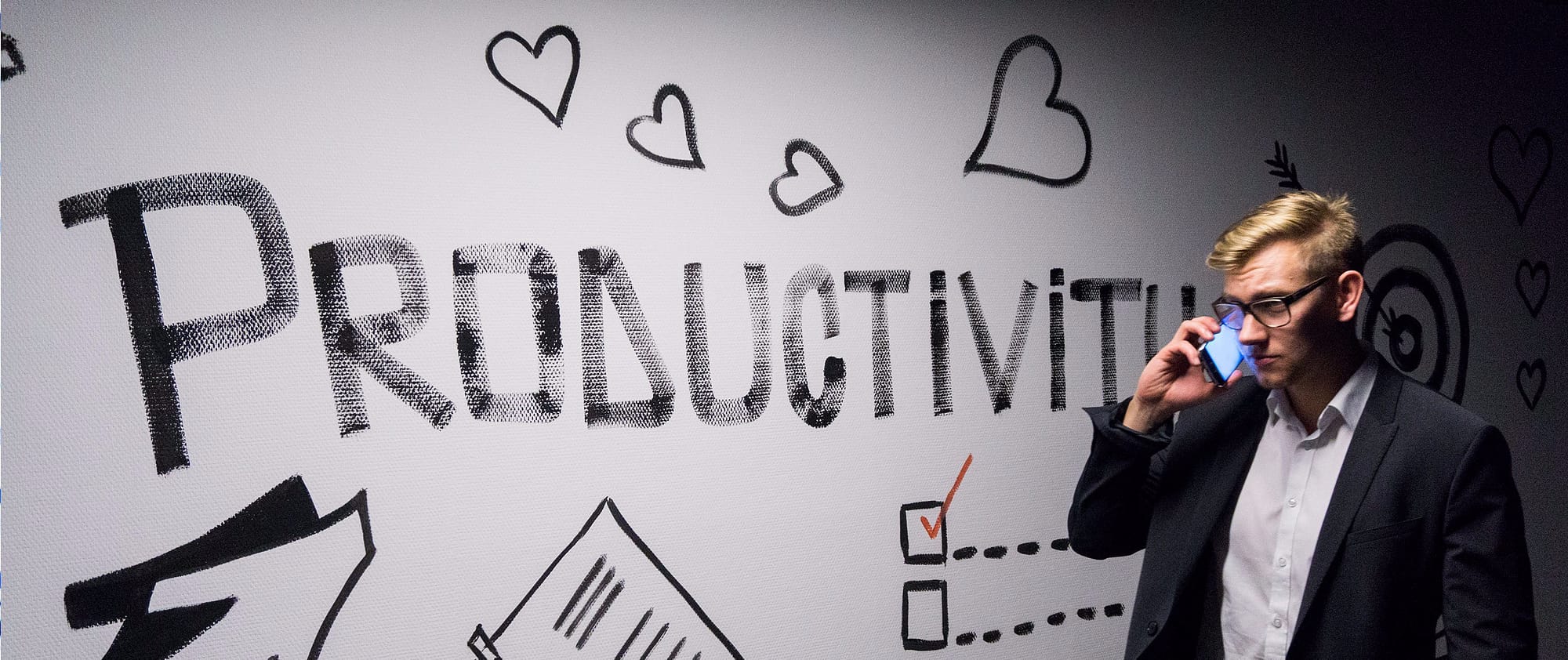 We use a few other Apps around to connect everything together and make reporting on work we have done while we walk in the park.
Two examples:
Our expenses are all recorded in Xpenditure so that very little input is entered manually (automatic OCR of receipts), an approval takes place and then send the expenses to our accounting portal.
Our holiday is entered via a SharePoint form and workflow approval
Not every portal is the right one for your business
Until this month I was using FreeAgent as it was included in the fees of my accountant. I really liked it for quasi 4 years, the usability is great, but after a while, I found the connexion to other  SAAS (Software as a Service) and add-ons were a bit limited, especially when the competition is providing so much extensibility and connectivity. My business activity increase also meant that we need advanced reporting and budgeting that FreeAgent doesn't really provide.
So of I went and looked at a new portal. The world is talking about Xero so I had to check it out. I created a trial login, imported some contacts, add the first invoice and create some employees. 

It is only when I tested the timesheet submission that I was shocked to see that there is currently no way to create a timesheet per client and project.



It seems that Timesheets in Xero is only a way for employees to be paid for their time (a sort of clocking system then!?) but no ability to add any notion of a project and forget about subsequent reporting on how much this project invoices as opposed to that other.

A bit of googling taught me that Xero has been working on a "project" extension and will roll it out in 2018, but really… if this is not the heart of your system then I am out of the picture.


My new accountant was advising me to go for QuickBooks and maybe because I wasn't convinced of his technical ability to compare two packages I was doubting it, but having use QuickBooks trial for a few days, the bank feeds are easier to setup, and especially for my business: I can register all my staff and contractors to the timesheet, create projects and tasks and generate an invoice automatically again.
The timesheet input is clear and staff have to select which client for that task
As always with a lot of software package and SAAS in the market, the one that makes the most noise may not be the "best one" for your requirements since the notion "best" is relative. Xero might the best accounting portal for a business owner of a construction company because they have fix price on an end to end project, or a hairdresser shop, but not so best for a man-hour business services company like mine.
Nice to have the confirmation once again that comparing feature-to-feature and using a product in real life scenario is the "best" way to make a decision.
Note: this blog post is not endorsed by any of the portals I mentioned here and as always the views and opinions are personal.