Business Intelligence (BI) serves to help organisations make better business decisions. Whatever the tool used to produced these, how about getting the data source right in the first place?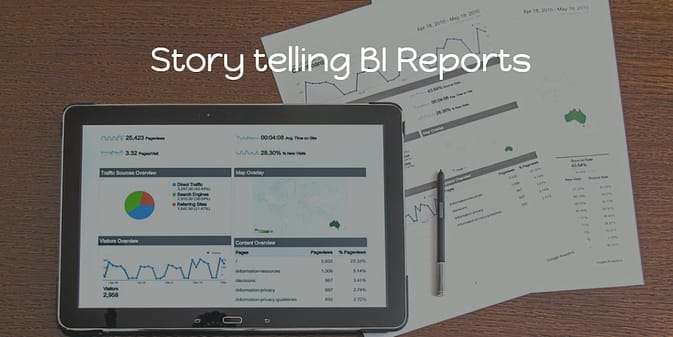 Question to ask yourself:
Is this data entered manually by different users / departments?
Are they using the same format or different one?
How much work is involved to transpose the data?
Can I uniform the capture of that data so that every users and department provide figures the same way?
Can I automate the capture of this data?
If the responses are mainly true, then you need to start thinking toward content automation. Providing a set of online forms, online spreadsheet or database in your business is a small investment for the result that true BI reports will highlight to managing your business.
Contact me if you want to find out more about developing forms, flow and BI in your business.