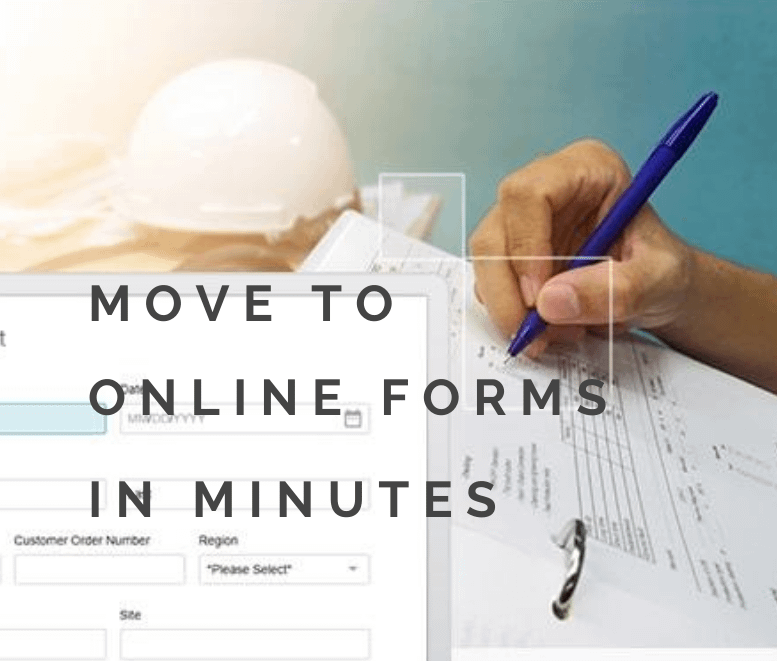 Over a decade ago, I helped to organise a sporting event. Overall we had 300 participants coming from various European places. When the event was over we were very keen on hearing from everyone who attended so that we could improve the next time. 15 years ago, most online tools we had were restricted to internal employees of a company or were definitely not free and simple to implement. I wished I have had such online forms tools available on the internet like we do today.
If you work in any kind of event or tuition organisation such as schools or education systems, this post is for you!
Like many, I often receive emails requesting to give feedback to an event I participated in. The only issue is that too often than none, I still receive the feedback as a word file or a pdf. There is a better way.
This means that the sender is asking all their recipients if they could
Download the file
Open the file
Edit the text in between to add a comment or select a radio button by replacing it with a black circle
Save the file on the computer
Find the email again
Respond to email
Attach the updated file
Send that & £%! Email back!
Once the feedback has been received, the requester then has to:
Open email
Save file to a folder
Copy /paste results in a report format.
Analyse and compute totals, average answers, top and least favourite responses per questions
Report to their management team
Quite many steps that many participants will not bother doing. Either because they won't have the time, but also because some don't even know how to perform all of these steps, will forget where they saved the file, may email back but not attach the file etc.
I should have a ready made email to paste each time I advised how to improve this and reduce the steps considerably.
Make good use of Online Forms
Think of an online form as a paper form that one needs to fill in, but digital.
Once filling in online, the number of questions and fields to answer should not change much but more likely "make life easier" for the person answering these questions.
Conditional Logic can be added to a digital form such that depending on the answer to question 1 is answer the form may offer question 2 or go straight to question 5.
Analysing the results
The main point of all these online form systems is the analysis of the data that has been recorded. Results are visible in real-time and most of them will be exportable to CSV or Excel format for further data analysis.
In addition, analytics is usually available since visitors are using a browser or an App, so they can be tracked, such as devices being used, time of day, how long it took to answer, etc. All great information to improve the online form as well.
Which online form tool to use?
"It depends".
Depends on the budget, the usability that we want to offer, where the data collected will be stored (think GDPR), the integration with an existing website or an internal database and many other criteria that we and features that we may need to consider.
Below is a list of the most common ones, with an emphasis on TypeForm as the best User Experience I have found, and Microsoft Forms, as the best integration option since it's part of Office 365. But most can also integrate with other systems with a bit more work.
MY ONLINE FORM / SURVEY SYSTEMS OF CHOICE
In no special order (and no affiliated links), here are the 3 tools that I would use from time to time, they are just super easy to create a questionnaire in literally a few minutes.
Google Forms: easy questions creation, easy questions branching. Great for a quick survey and results are automatically saved to Google Sheets.
Microsoft Forms: simple questions creation, integration to Office 365 makes it easy to analyse and extract data, and their Compliance and Security including GDPR case finding is a .
Typeform: simple questions creation, just beautiful on any platform. Love the keyboard shortcuts to move to each question. Does not integrate to other systems easily.

When I need to automate data manipulation from one of these tools to another system like Office 365 and there isn't an integrated workflow like with MS Forms and Flow, I use https://automate.io. It sends the data collected to a SharePoint list with no code, in my case. Highly advise to check them out as they are very cost-effective for simple automation.
What are you waiting for to stop sending your old paper forms by email?