Below are some Apps and online services that I have used for years and looooove them, either because I could not do without them, or just because they solve an issue I didn't know I had! And of course, they are the ones I recommend to my clients.
For transparency, these links are affiliated and I will be paid a small percentage when a purchase is made. Thank you for your contribution.
Obviously, a lot of content on the topic here so I cannot forget to encourage you all to use it! Use this comparison page to find out which Microsoft 365 license types you should get.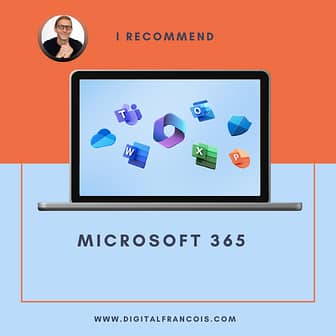 ---
Use this link if all you need is SharePoint, nothing else.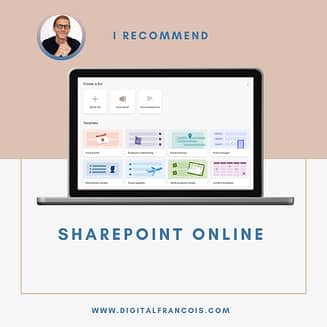 ---
An amazing tool to create your technical diagrams, workflow process, swim lanes user experience flow and more.
Best of all, it will not take resources from your computer like an installed program and it saves every object move so that you don't lose anything, ever.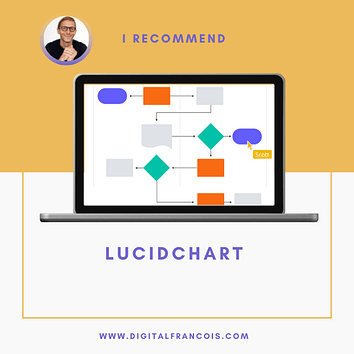 Best of all, you can start for free and still make some very compelling diagrams, right now using this link https://try.lucid.co/digitalfrancois

---
More to be added from time to time 🙂