One of the best ways to tell people when you will respond is simply to use your Teams Status (or Slack status in fact).
Just click on your name on the top-right corner of Teams and customise your own status message, but make sure that it doesn't go away after just one day. Make it stay for the whole week!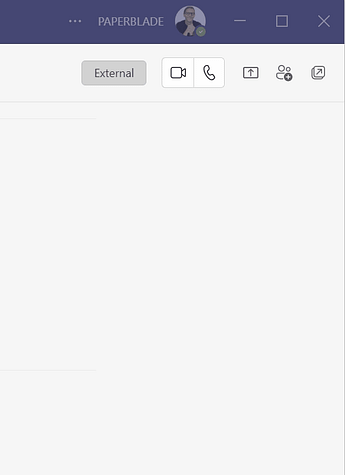 If everybody was using this, you will see a lot more transparency on when people should expect to hear from you, leading to less frustration and increase productivity.
#everylittlehelps 😉