This has always been asked when I train on Word / SharePoint / Teams and I show the online collaboration side of these tools (how to type simultaneously):
Why are the track changes only visible in Word client?
Well… ask no more!
See below screenshot, we now have it on Word Online 🙂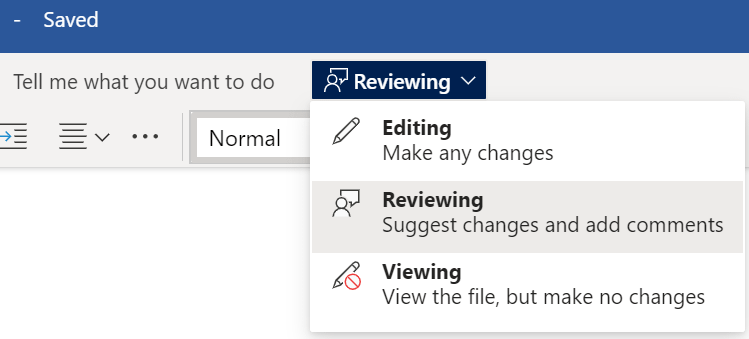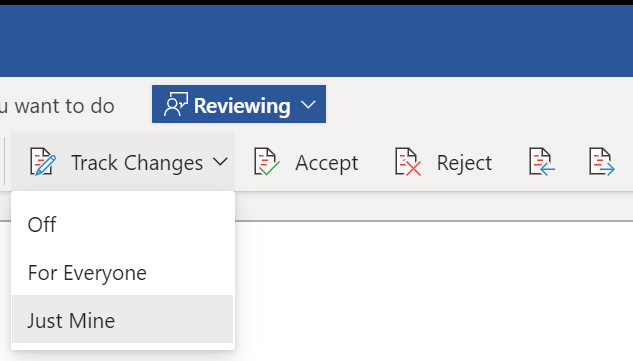 Let's do the happy dance when something is delivered to us after a long wait!